The ASA was founded in 1992 to foster a better public understanding of the importance of the scallop industry and to represent and promote the interests of the domestic, U.S. wild-caught, Atlantic sea scallop industry. Our aim is to support ASA members and all other affiliated interests to ensure a viable and long term future for the Atlantic sea scallop fishery through effective dialogue, consultation, collaboration and partnerships.
Read ASA's letter to Secretary Ross
See the 35 minute documentary film "Sustaining Sea Scallops"
Mission
Collect, prepare, and disseminate information concerning the scallop industry to its members, the general public, and appropriate state and federal agencies and to support efforts to enhance the perception of excellence of quality of U.S. wild-caught, Atlantic sea scallops.
Leadership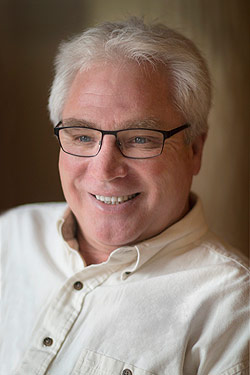 Ross Paasche
President, American Scallop Association
rpaasche@myseafood.com
(978) 561-3895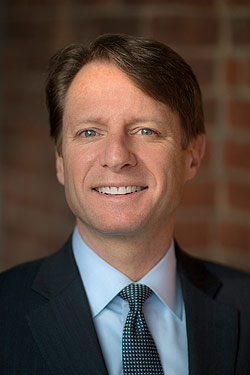 John F. Whiteside, Jr.
General Counsel
John@JWhiteside.com
(508) 991-3333